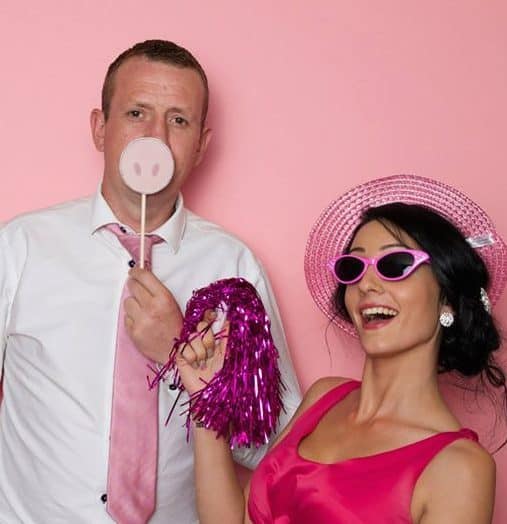 I'm Graham, the guy behind EMF Portal.
In the last few years, I have become obsessed with EMF radiation and its possible effects on my family. Now I want to pass on what I have learned researching the topic.
My family is Me (Graham), Holly, Kody, and Aria. They are my world and I want to keep them safe, as I am sure you want the same for your family.
I will be updating you all every week so keep coming back to get the latest information.
Contact me by email at: [email protected]
Thanks, Graham.
Our writers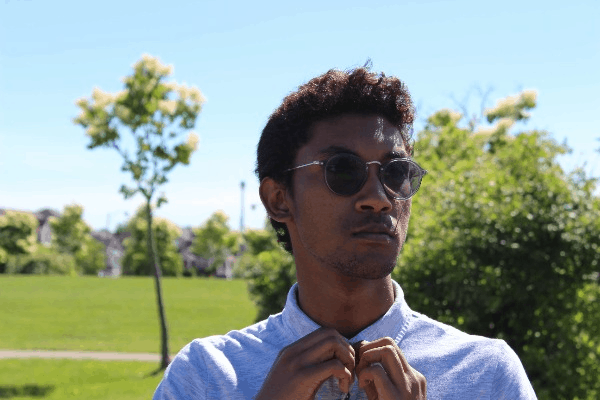 Samuel Bonne is a scientific journalist and a ghostwriter. He was born in Mauritius yet raised in Canada where he is currently in his 3rd year of neuro-biochemistry (Hon BSc) at the University of Toronto.
In 2019 he was awarded the Gilson Scholarship at the University of Toronto. His passion for achievement led him into establishing YAMI, an NGO with more than 500 beneficiaries.
YAMI's mission is to help students apply to universities and win scholarships free of charge. Samuel also ghostwrites for Indeed, Founder Jar, Hempwriter, and Clark Publishing House.
You may find his personal blog posts on Medium where he shares insights about various topics. Samuel has ghostwritten more than 200 documents including SEO articles and ebooks.
https://samuelbonne.medium.com/how-to-retire-in-your-30s-in-mauritius-ac7cb2cedeeb
https://medium.com/makingofamillionaire/is-university-a-scam-998fba4f36c8
https://samuelbonne.medium.com/creativity-is-useless-b9b42be9231f
 He is primarily reachable by email: [email protected]